With the summer winding down and the fall semester looming, it's time to start preparing for every student's favorite season: back to school. But gearing up for a brand new school year means not only a few wardrobe additions or a new look, but also an upgrade in the technology you bring to class. 
From computers to backpacks, and smartphone accessories to cameras, here's everything you'll need to be ready for the next school year: 
A workhorse computer: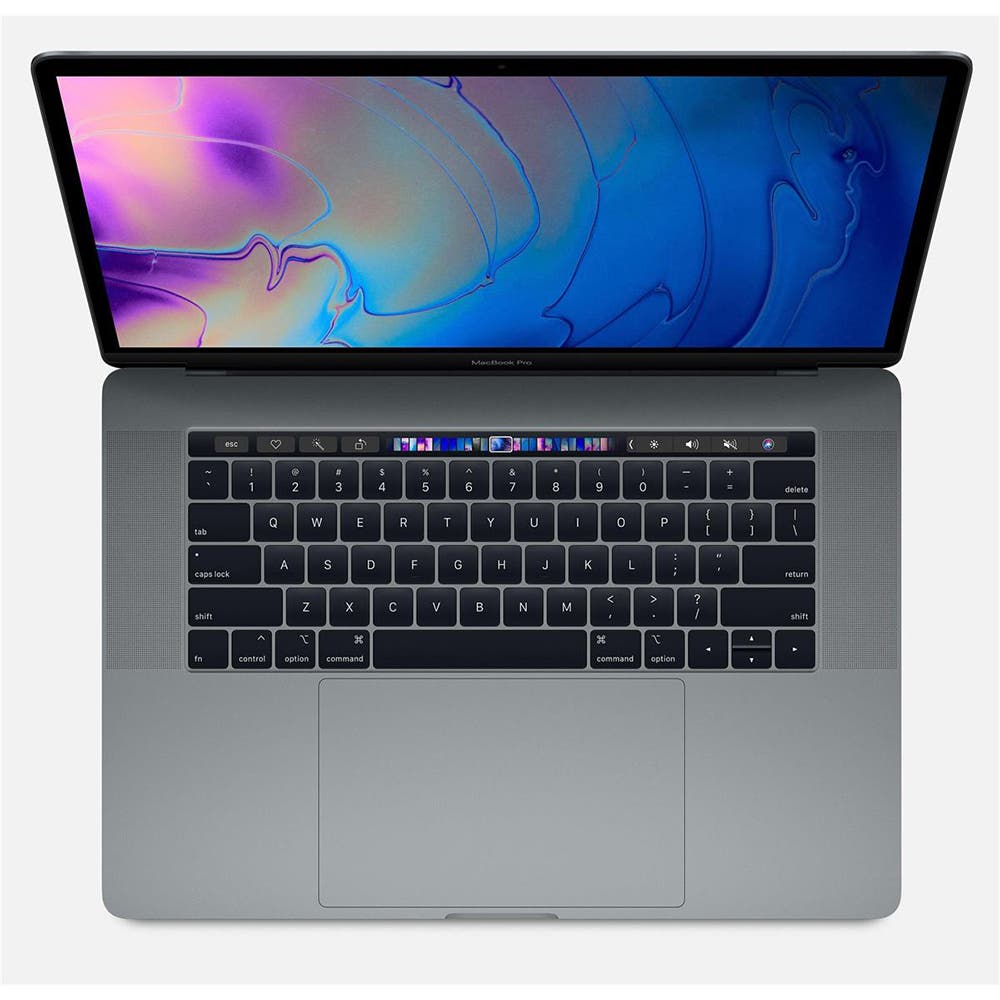 To get assignments completed and to take notes in class, a reliable and durable computer is a must for any student. Give them the technology they need to get their work done, like this Apple 15″ MacBook Pro with Touch Bar () that can handle their demanding class course schedule. With an upgraded Touch Bar and Force Touch trackpad, as well as newer 8th generation processors and extended maximum storage capacity, this machine will be able and ready to handle their biggest projects. 
A powerful camera: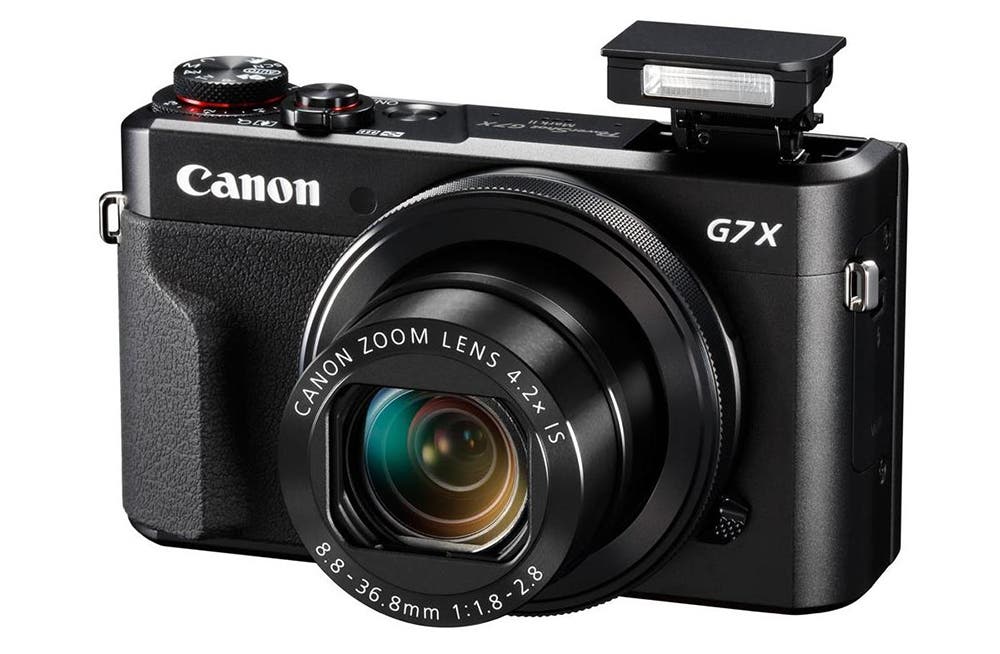 With the image quality of a DSLR, but with a pocket-sized body, a point-and-shoot camera is key to capturing those precious moments without taking too much room in a gear bag. The Canon PowerShot G7 X Mark II () boasts a powerful 3-inch touchscreen that flips upside down so you can take selfies, a high-resolution sensor for upgraded quality images, and features, filters, and modes that'll let you customize the shot you want. 
A pair of wireless headphones:
Perfect for listening to music or podcasts on the go, or watching Netflix without waking up the roommate, a pair of wireless headphones, like these Apple Wireless Bluetooth AirPods () can help keep them connected and tuned in, without any wires in sight. 
A portable Bluetooth speaker: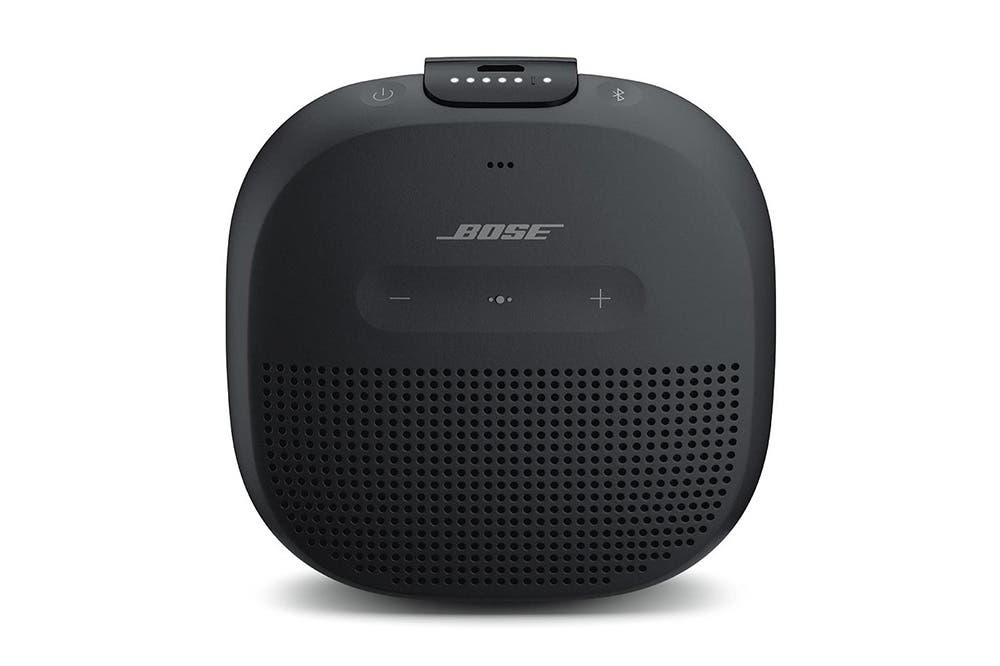 Stream music on the quad, in your room, on a hike, or anywhere else you have a Bluetooth connection with a portable speaker that'll bring you audio wherever you are. This Bose SoundLink Micro Bluetooth Speaker () is waterproof and meant to stand up to the elements thanks to its silicone exterior and powerful — but protected — speaker. 
A trusted streaming device: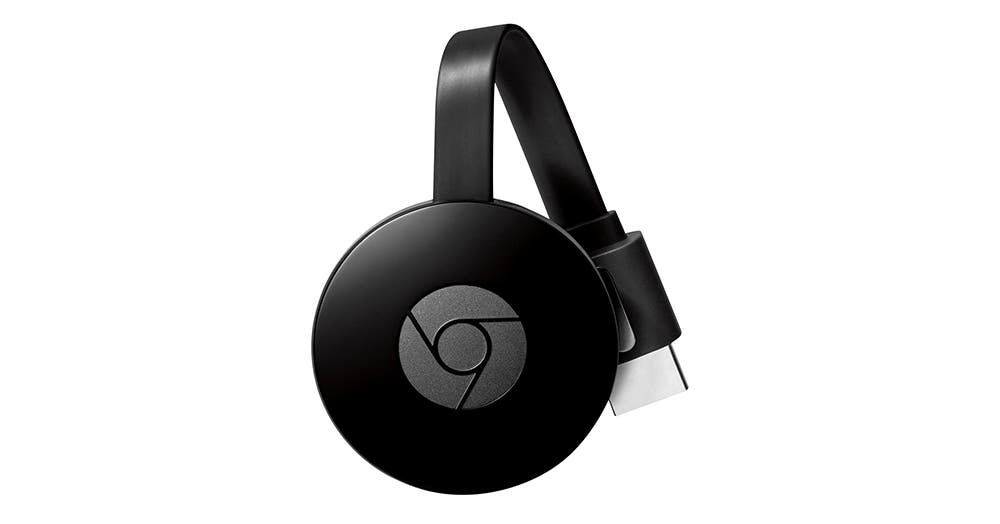 Stream Netflix, Hulu, Amazon, YouTube, and your favorite television networks anytime you need a break or a nice boost of entertainment. Plug it into your television's HDMI port and stream directly from the app in your smartphone, tablet, or computer using a device like the Google Chromecast (). 
A sleep-better device: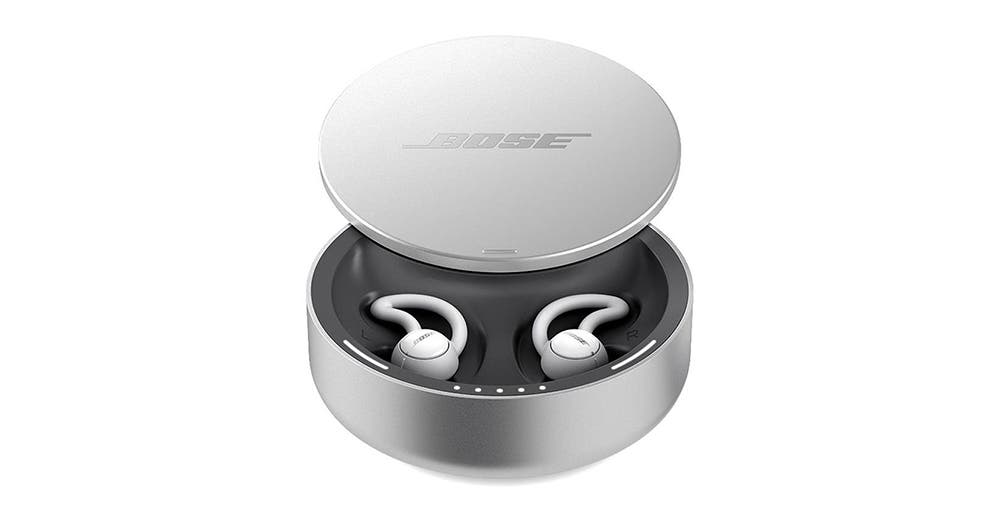 Whether you're sharing a room with a noisy sleeper or are surrounded by constant city sounds in the middle of the night, finding a way to sleep without disruptions or snooze interruptions, all night long. Nighttime devices like the Bose Noise-Masking In-Ear Wireless Sleepbuds () can actually help you block out unwanted noise, while replacing it with pleasant natural sounds that'll soothe you right to sleep. 
A memory-capturing instant camera: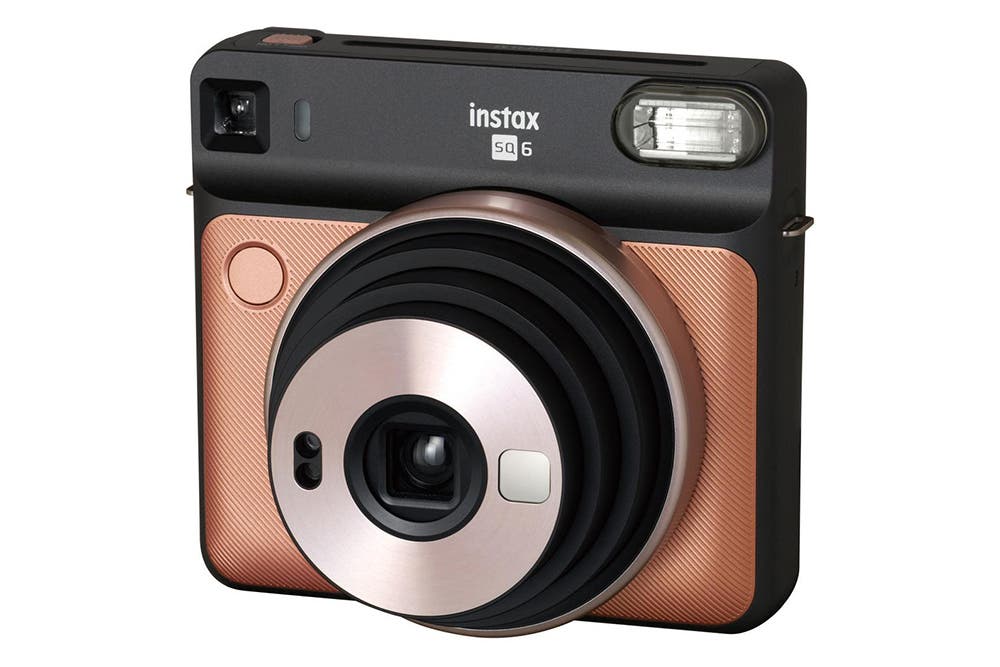 From new friends to new experiences, making sure there is a way to capture these priceless moments is key. An instant camera like the Fujifilm Instax SQUARE SQ6 Instant Film Camera () can help you photograph and print your images, right on the spot, with this portable, lightweight, and easy-to-use camera. 
A handy smartphone printer: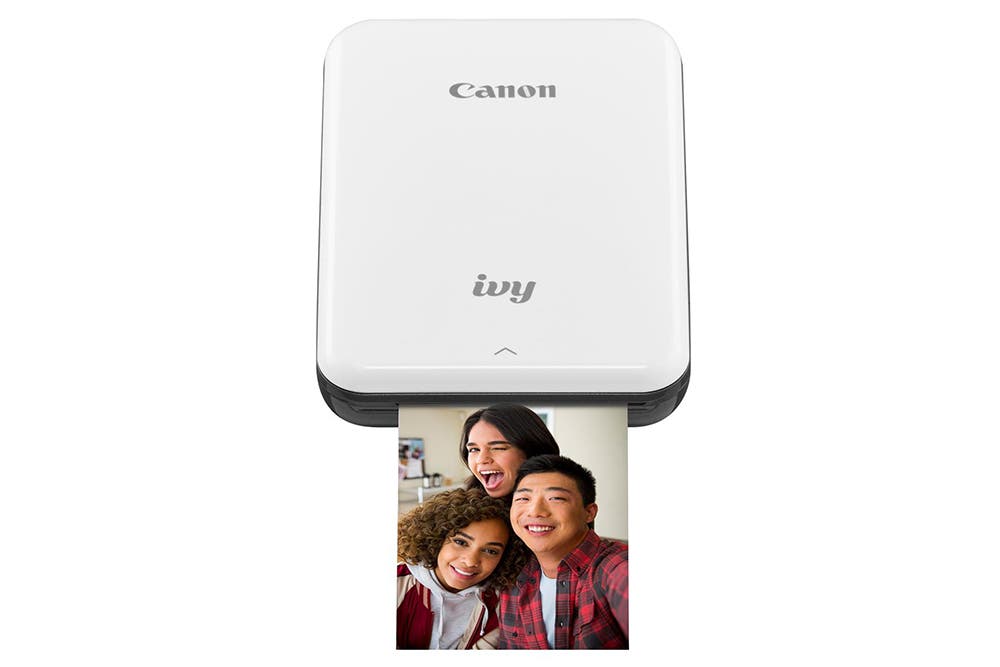 Print your photos, straight from your smartphone with the use of a handy smartphone printer that'll give you instant hard copies of your favorite images. Best part of all, the Canon IVY Mini Photo Printer () comes in a portable size, easily slips into your pocket or backpack, and needs no ink (the paper has embedded colorful dye-based crystals), which means your prints are not only tear-proof, but also smudge-proof.
A carry-all backpack or messenger bag:
To carry anything and everything that needs to make it from class to class, and to help you transport your laptops, books, cameras, and other equipment, you'll need a trusty bag to do it all. This Peak Design 20L Everyday Backpack () or Peak Design Everyday Messenger Bag () will make carrying all of your gear more than easy. 
A document-protecting hard drive: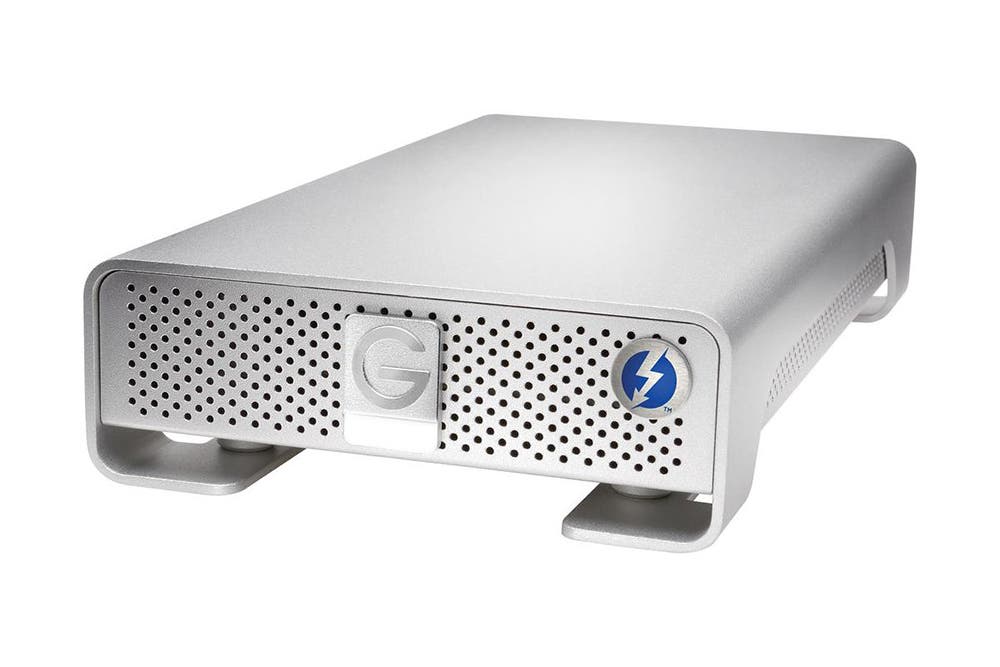 Keep documents, photos, and all files safe with a reliable hard drive, like a 6TB G-Technology drive () to quickly, and safely keep your files stored. 
A system of photo-editing software:
For creatives, photographers, or designers (including aspiring ones!), having the right software is key to growing skills. Access to Adobe Photoshop and Premiere Elements 18 () can mean you're able to create the content you like, looking exactly the way you want it.
A video-stabilizing gimbal: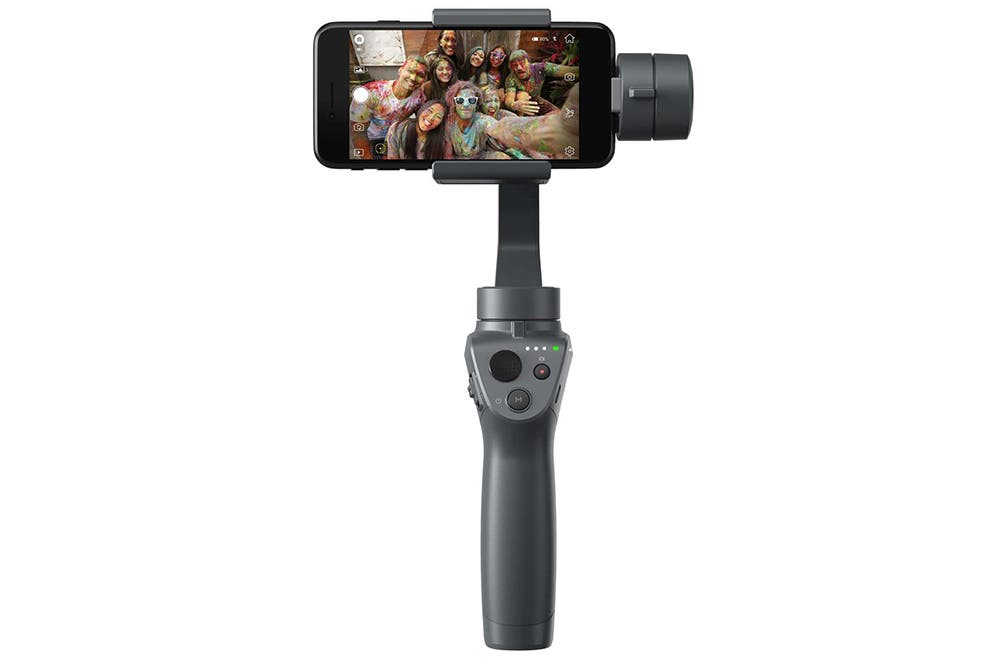 Whether you're filming a live stream or recording a video for production, making sure that your image is shake-free and smooth can mean the difference in terms of production quality. Keep a helpful DJI Osmo Mobile 2 Handheld Smartphone Gimbal () that'll let you capture stories with cinematic ease.
A easy-to-carry flash drive:
Between storing your work and assignments, and keeping a digital backup of your images, a flash drive you can stash in your pocket, like this Lexar 32GB JumpDrive (), can help you keep all your files safe. 
An intuitive and reactive tablet: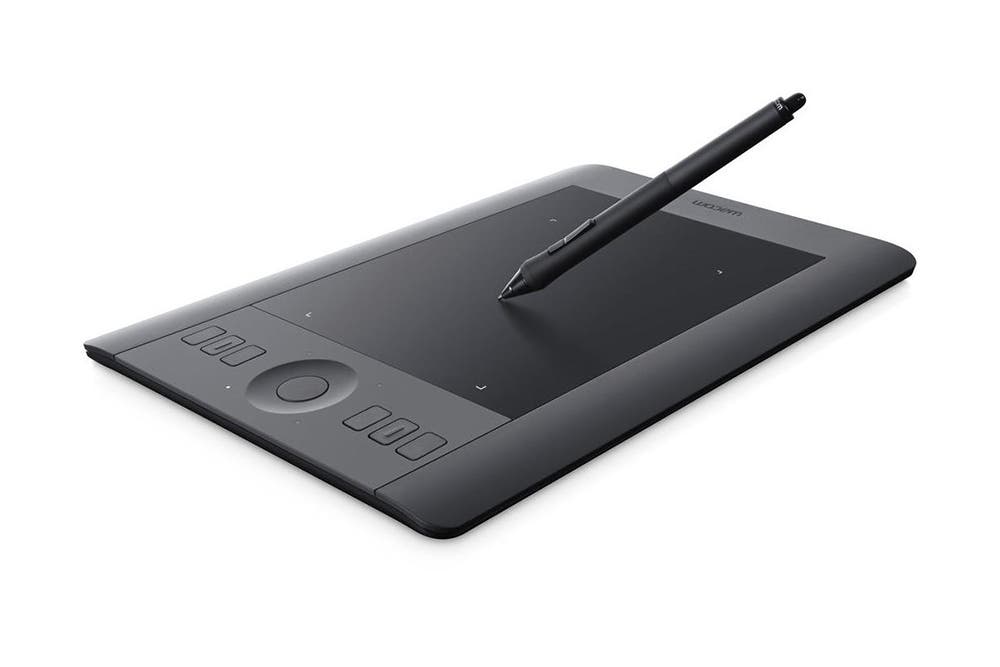 For photographers, designers, or artists — and those without the major space they need — this Wacom Intuos Pro Pen and Touch Tablet () packs power into a little package, and gives you the option to create content right from your fingertips, and the provided pressure pen. 
For more options and ideas, check out the Adorama Back-to-School Shopping Guide!