If you look at all the news about the cool new gadgets and technologies released at the 2018 Consumer Electronics show in Las Vegas, you may have already noticed the growing number of entrants into the market for augmented reality hardware (including smart glasses). What is less obvious is how the technology that drives augmented reality is actually appearing in so many of the other products making an appearance at CES.
Gestures behind the wheel
Even before the show opened, there were indications that we would see AR-related technologies appearing in other settings.
For example, China-based startup electric car automaker Byton announced that it would feature gesture technology (which is increasingly becoming a vital way for users of smart glasses to interact with their devices) as a mode of communicating with its new all-electric Byton Concept SUV.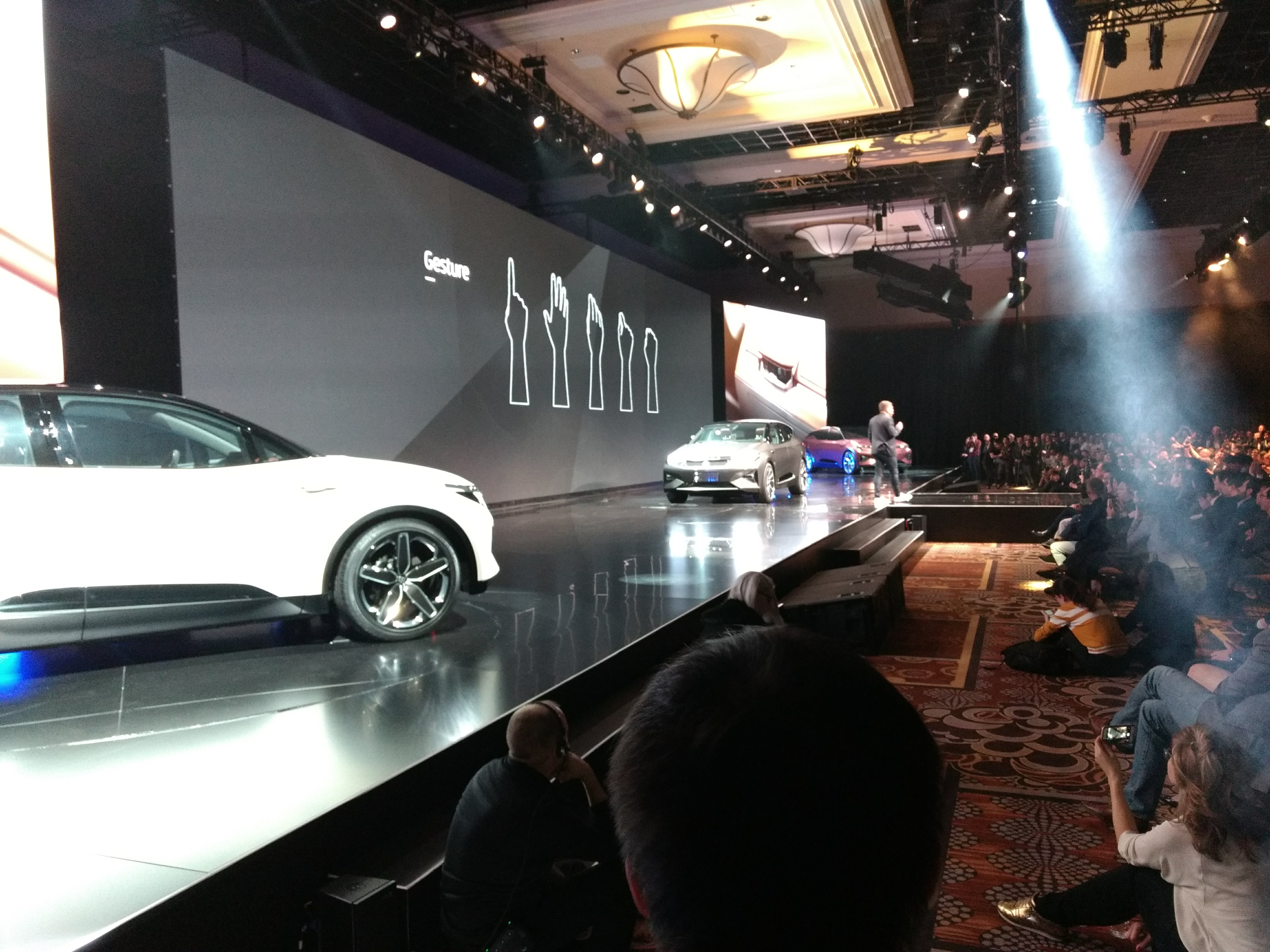 Byton calls this gesture control feature "Air Touch" and says that it allows for display control via easy hand gestures at any position within the car. Gestures were only one of several AR-like methods of interaction with its new extended range electric car (which boasts a maximum range of 323 miles – and the ability to do a fast recharge of the car to 80 per cent of capacity within 30 minutes).
Byton has built Amazon Alexa functionality into its new SUV – so that all of the popular voice services available on the Amazon Echo are also available while using the car. In addition, when the car goes on sale with a sticker price of around $45,000 in the US and Europe in 2020, drivers will be able to interact with a touch-enabled screen on the steering wheel to control many car functions.
Out of this world
Tech companies weren't the only ones showing off how AR technologies are being used. NASA also offered a fascinating glimpse into several projects that it has underway to bring AR features to Mars.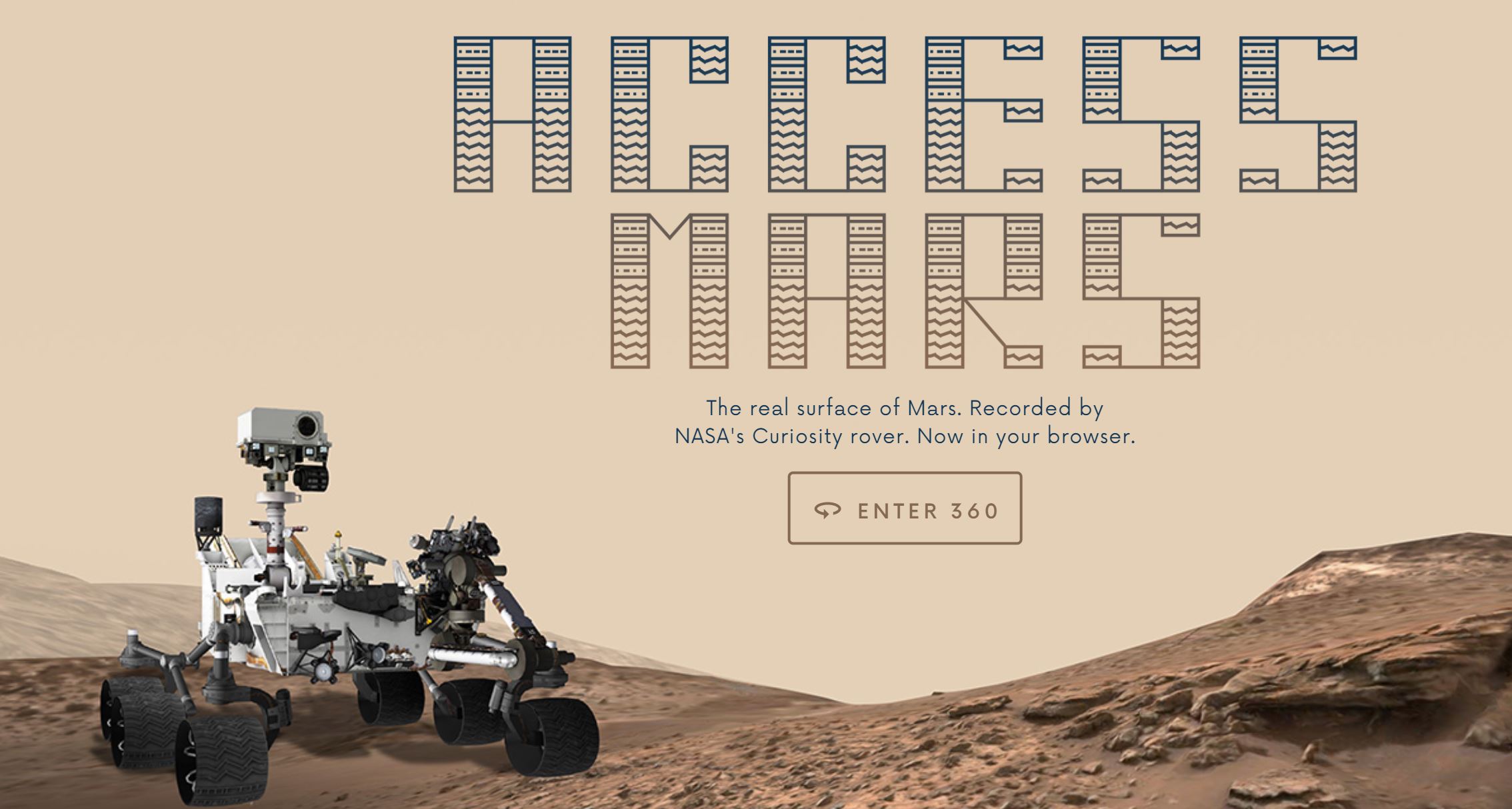 For anyone who has ever wanted a "See What I See" experience of what it might look like to drive the NASA Curiosity Rover, NASA has worked with Google to create an "Access Mars" virtual reality experiment that takes data from the rover to create the experience of driving on Mars.
Innovations in Augmented Reality
There were many, many devices at CES that debuted with access to Amazon's Alexa voice assistant service, including a new pair of smart glasses from Atheer partner Vuzix. The Vuzix Blade offers a way for consumers to experience a number of the most compelling elements of augmented reality and use either physical controls or voice to control interaction with them.
Meanwhile, another AR hardware company making a splash at CES was RealWear – which produces a unique "head mounted tablet" that effectively brings the benefits of smart glasses functionality to wearers of safety helmets in heavy industry environments.
One of the most impactful announcements around AR came from Flex, one of the world's major electronics Original Design Manufacturers (ODMs), which unveiled a new augmented reality reference design for enterprise-grade AR applications.
The arrival of this reference design led the Next Reality Augmented Reality News site to conclude that it will make life a whole lot easier for major manufacturers to bring enterprise-ready AR headsets to market. Next Reality's Tommy Palladino put it succinctly.
"For technology providers looking to add AR headsets to their product mix, Flex AR cuts out the time and work of designing, prototyping, and manufacturing such a device," he said. "With a product like the Flex AR ready to go, companies can instead focus on hastening speed to market to take advantage of a still-maturing market."
The reference design uses Atheer's AR interaction model and enterprise software support.
Download this free e-book to find out more about the high-level challenges facing the manufacturing industries and how technology – particularly augmented reality solutions – can help meet those challenges.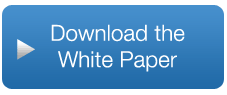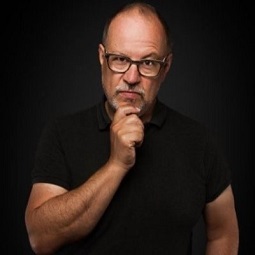 This article was written by Geof Wheelwright, a technology journalist for more than 25 years (including work for The Times of London, the Financial Times, Newsweek, Time Magazine, The Guardian and trade publications such as Computerworld and Geekwire) and is now the Director of Marketing Communications for Mountain View, California-based Atheer, Inc.