January 20th, 2017
Six industry leaders teach master-grade workshops on groundbreaking interaction design skills you won't find anywhere else plus a brand new keynote from Jared Spool.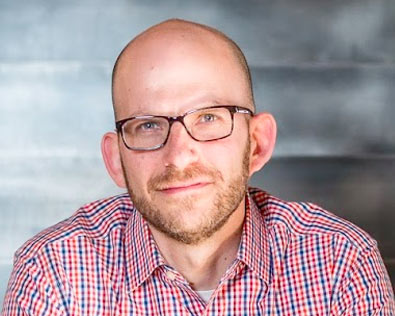 Unintuitive and Insecure: Fixing the Failures of Authentication UX
Jared Spool
Nothing wrecks a great user experience like a login form. Our password rules make it hard to remember what we've used, and stupid security questions lock us out of our accounts. Security isn't sexy, but when we get it right, we reduce risk and increase user satisfaction.