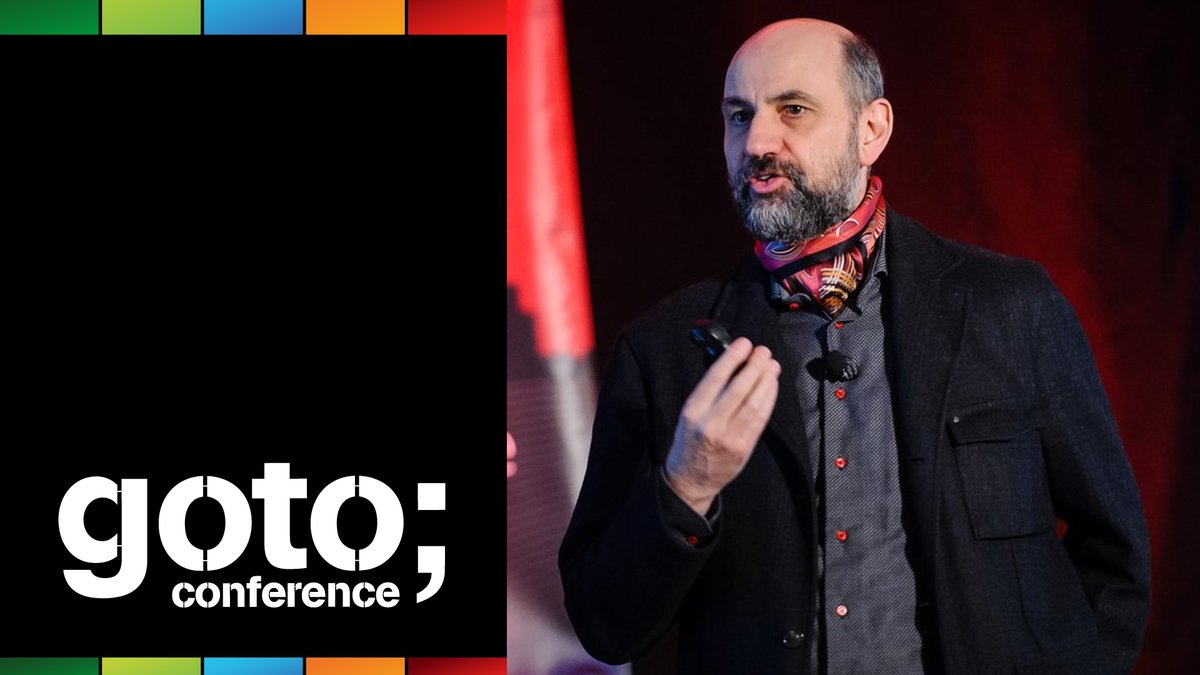 Last week I gave the opening keynote at goto Chicago. For a topic,
I decided to go into the results of ThoughtWorks's Event-Driven architecture summit
that I wrote some notes on
earlier this year. The talk expands on those, explaining the four patterns that we
felt were a better way of talking about these architectures.