January 24th, 2017
Move beyond inspiration and immerse yourself. Here are just two of the six industry leaders teaching master-grade workshops on groundbreaking interaction design skills you won't find anywhere else.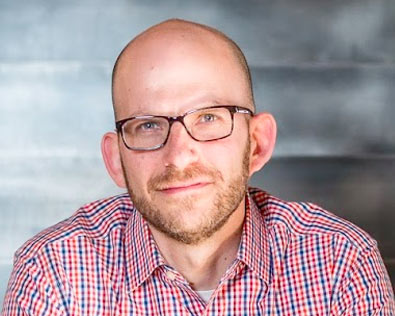 Lean UX: Agility Through Cross-functional Collaboration
Jeff Gothelf
Discover and build what your customers really want and need.
Validate your product ideas and hypotheses early in the process to ensure you're on the right track.
Bake user needs into your process from the start through product launch (and beyond).
Gain team-wide consensus using proto-personas and assumption mapping.
Measure What Matters: Crafting UX Success Metrics
Kate Rutter
Explore the world of measures, metrics, and key performance indicators.
Create actionable, UX-centered metrics to gain insights into your product's progress.
Move beyond the typical analytics packages to track the most important user behavior.
Communicate your design wins to the people who matter the most.